Here you'll find photos and biographies of all our talented Evesham hairdressers so you can get to know us a little better.
We all love hairdressing, and have a passionate commitment to make all our clients look and feel fabulous!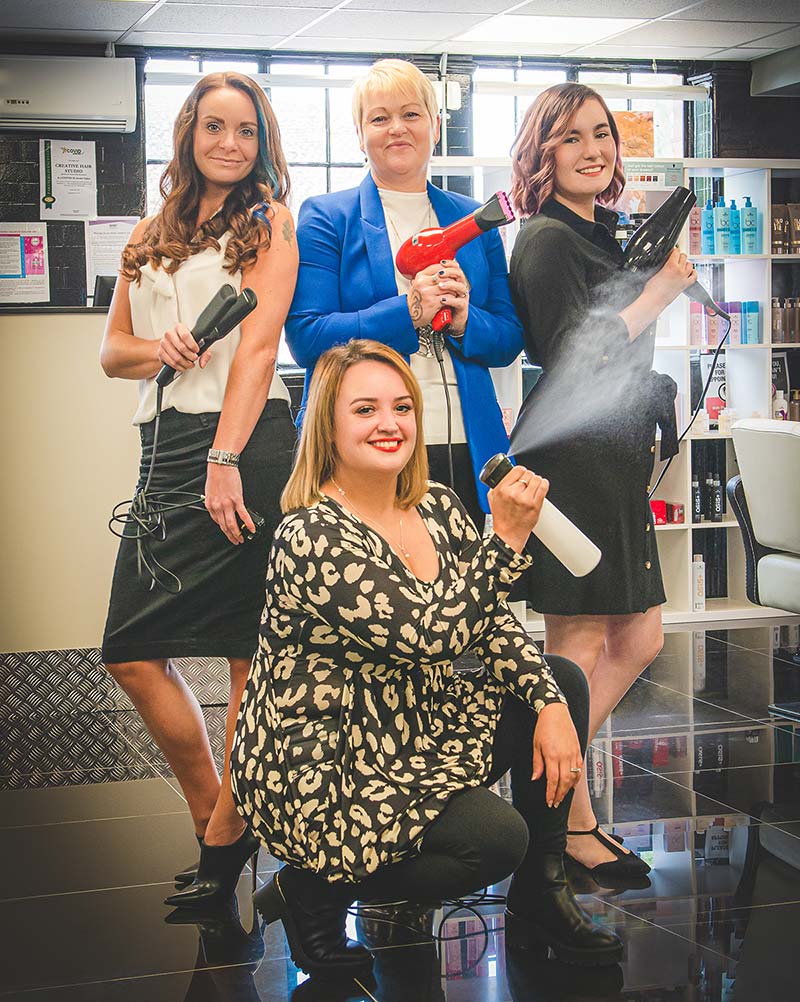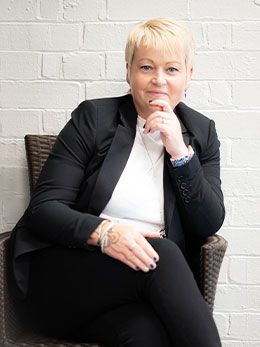 Tracey
Meet Tracey, Creative's very own founder and lifelong designer. With over 30 year's experience working on the salon floor, Tracey now lets her unique team of professional provide their very own bespoke hairdressing skills while she runs reservations.
Tracey's passion is to ensure all our guests receive a calm, relaxing experience with designers who listen and provide a great consultation including home care advice, so you can replicate your design at home.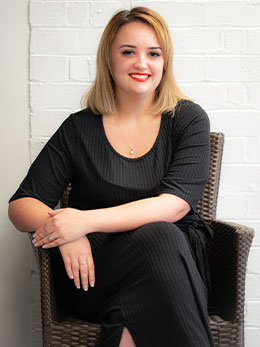 Hazel
I have been in the hairdressing industry for 6 years 4 of which I have worked at Creative, with many more years to come, as it's where I love to be, it feels like a family, both with other stylists and clients alike.Here I have excelled into becoming Creative's in house Colour Specialist.
Completing numerous courses to unite my skills with current fashions and the latest trends. Courses including freehand colouring specialist, creative colouring & colour cocktailing, have enabled me to create my own bespoke colours and techniques to give every client something individual.
Then in the spring of 2018 I received a Highly Commended Award at the English Hair & Beauty Awards 2018. The team and I were invited to a glamorous black tie ceremony where I collected my Award having beaten other local salons in Evesham. This coming year I strive to become a Master of colour and take first place at the Awards in 2019.
If I can help transform your hair or you'd like some expert advice, pop in and see me! I look forward to meeting you and starting your hair journey with you…Hazel xxx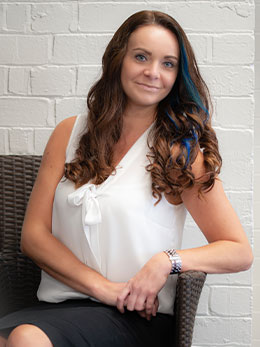 Kim
I have been hairdressing for over 4 years and I love what I do. It's a great job to meet new people and build that special relationship with. I like learning new skills and with the help of the creative team believe I can excel in my career.
Hair can be challenging at times but when you get it right there's no better feeling. I'm looking forward to seeing where my journey will take me with creative and look forward to meeting you all.
Come and give us a try, we will listen and go on your hair journey together.
Much Love
Kim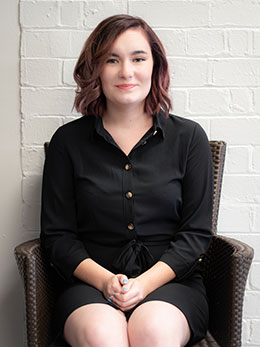 Lucy
I never thought hairdressing was a carer for me however, after working for Creative as their Saturday assistant whilst at school, I found a passion I never knew I had. Two years on and I'm working towards my level 2 with the ambition to gain my level 3 and more.
I work closely with Hazel our master of colour and my mentor who along with the whole Creative team provide me with the best education I could hope for.