Historically I've been aware of my carbon footprint as a business, but have not been able to do much about it, BUT over the past few months, I've been putting some changes into your studio…
As a hairdressing student attending Norwich city college in the late 80s, no one had any idea what our industry was doing to the planet or the stratosphere from the CFCs gases used to propel aerosols like hair spray out of cans damaging the ozone layer.
Let's face it, the 1980s equalled BIG HAIR! 🤦🏼‍♀️ So when you're faced with a new generation voicing "save my future planet" you have to think am I adding to the problem or making it slightly better?
Schwarzkopf, Only curls London, and Olaplex are very conscious of the impact they have on the environment which is great news as these two big brands are the main product brands we currently use in the studio.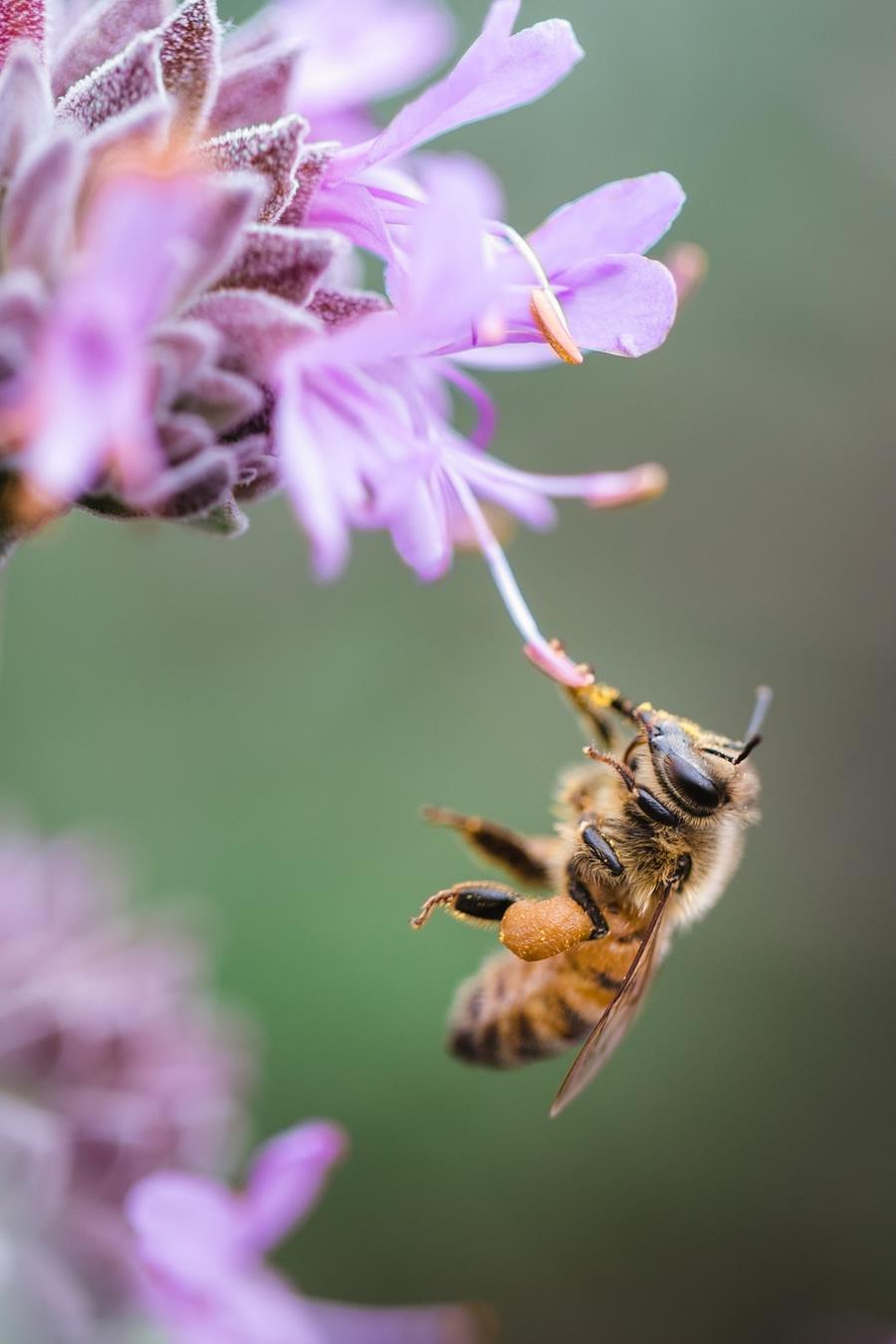 Creative is a proud member of the GREEN SALON COLLECTIVE.
We recycle the unrecyclable as much as we can to help the environment and there is a lot in the hair industry.
So let me tell you what brands we currently use and what we are doing to improve Creative's carbon footprint?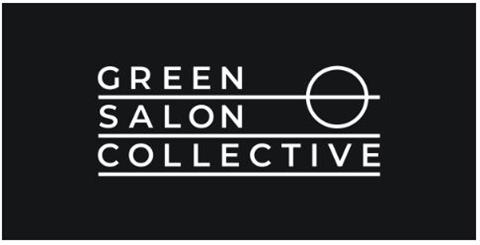 Schwarzkopf
Provide a very high level of sustainable packaging allowing Creative to responsibly continue with our recycling policy.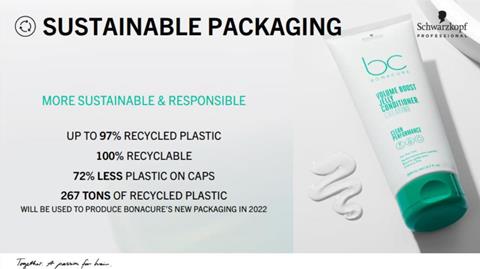 Only Curls London
"All our bottles are made from BIO-PLASTIC, 100% recyclable, and made in the UK"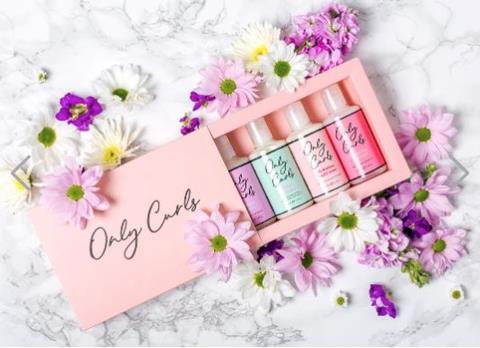 Olaplex
"Are devoted to developing and maintaining sustainable products with environmental, social, and economic benefits while protecting public health & the environment over the entire lifecycle"
How does Creative recycle both these brands' packaging?

Creative's goal whilst working with GSC is to simply:
Keep plastic away from landfills.
"When salons and other businesses in the hair and beauty industry use Green Salon Collective to dispose of their plastic waste they can be assured that all seven types will be recycled"
Our recycled plastic helps make new products like food and drink containers or even fabric and carpet as well as salon items like tint bowls, tint brushes, combs sustainable tinting aprons.
What about product waste?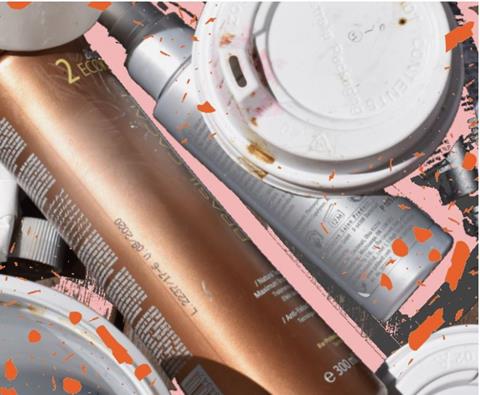 Mix Smarter
We mix smaller amounts to ensure we only mix what's required to perform a technical service. However, should any colour product require disposal, we have it sent back to GSC to prevent unwanted chemicals from entering the water system.
This is then used to "generate electricity for the UK National Grid. It is sent to a specialist facility that burns it to ash. The incineration process produces heat and electricity and all chemical waste is burned according to the Offensive Waste guidelines."
Ok, but what about the hair you cut off?
"Did you know hair can be used to make booms which clean up oil spills?"
"Hair is rich in nitrogen, don't you know, and so it's an excellent addition to compost."
As well as helping the environment through GSC, we also support the "little princess trust" which provides real hair wigs, free of charge, to children and young people who have lost their own hair through cancer treatment and other conditions.
Ok, you use aluminum strips when foiling, where does that go?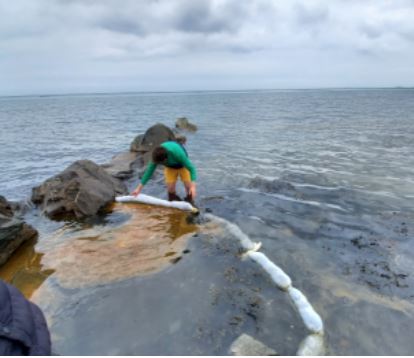 "Used foil and empty colour tubes have always been an item too contaminated to recycle until Green Salon Collective, Green Salon Collective can recycle 100% of all metals, no matter how dirty it is."
It's not just used foil we send to GSC, hairspray cans, metal styling products,canned drinks at lunch all get sent with Schwarzkopf's tubes of colour which are already made from 100% recycled aluminium.
Ok, you have a printer in reception. What are you doing there to help?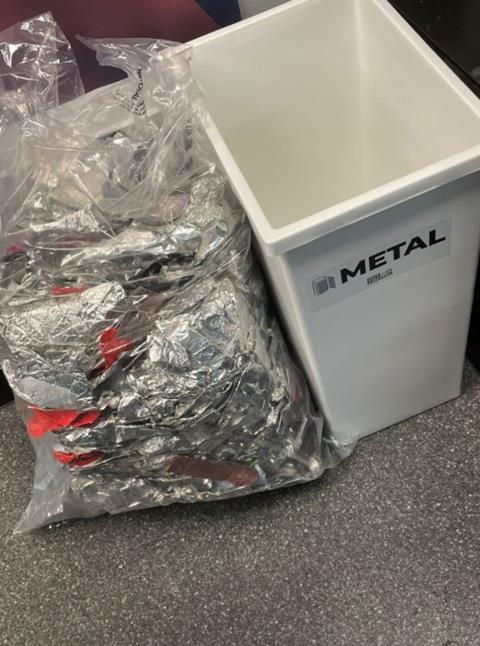 HP INK
We have for years now been returning all our used ink cartridges and the plastic coverings.
More than 4.7 billion recycled plastic bottles have been used by HP to manufacture new Original HP Ink Cartridges.
More than 875 million original HP Ink and Toner Cartridges have been recycled by customers with HP Planet Partners.
More than 114 million plastic hangers have been used by HP to manufacture new Original HP Ink and Toner Cartridges.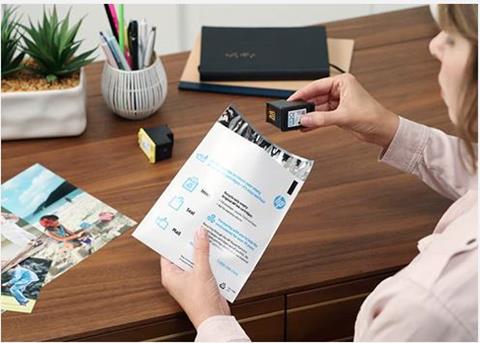 So what's next?
ECOHEADSTM
As you know I love the Ocean so saving water has to be the next step. By installing ecoheads we could reduce our water usage by 390 litres, per chair, per day. Remove sediment, dirt chlorine, bacteria, and other pathogens from the water we use for better service results.
Look out for them this month.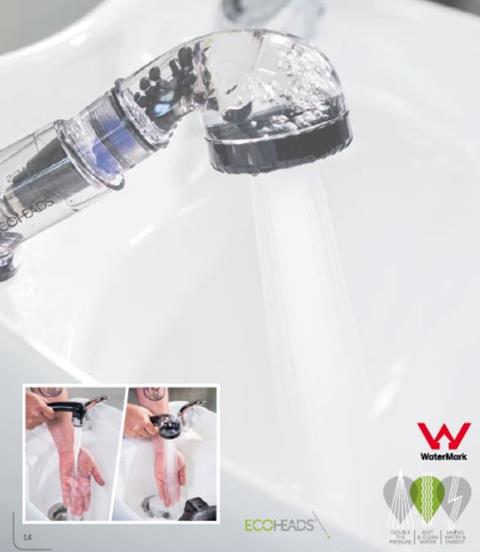 Family Days.
One saturday a month the salon will be closed so the team can have the weekend with loved ones. This positive action ensures we all have a better work/life balance.
May family day: Saturday 14th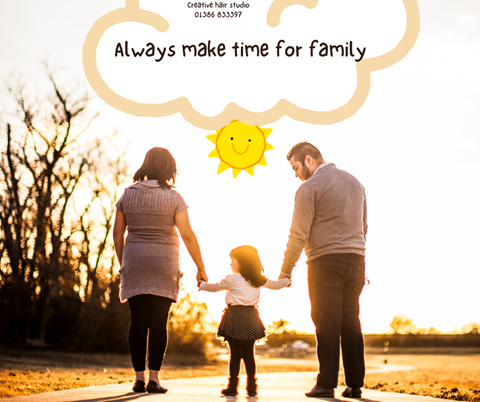 Operning times:
Monday: 09:00 – 17:00
Tuesday: 09:00 – 18:30
Wednesday – CLOSED
Thursday: 09:00 – 18:30
Friday: 09:00 – 17:00
Saturday: 08:30 – 14:00