The clocks have changed, and the nights are getting brighter, with the daffodils, Tulips, trees starting to show signs of good days to come. However, don't cast a clout till May is out!.
So who of us has kept their resolutions going for this year?
Give me a wave if you have 👋
I am unable to wave as I had every intention of chatting with you all at least once a month but, so far I only managed January…🤦🏼‍♀️
What's new for team Creative?
Meet Bee..
Bee joined the team last month as Creative's newest superstar apprentice. 👏🏼 We are so delighted to have Bee working alongside the team. Already Bee has shown she is going to become a very valued member of staff as she progresses through her apprenticeship.
Bee has a passion for hair and loves creating different colours and styles for friends & Family
Welcome Bee 😍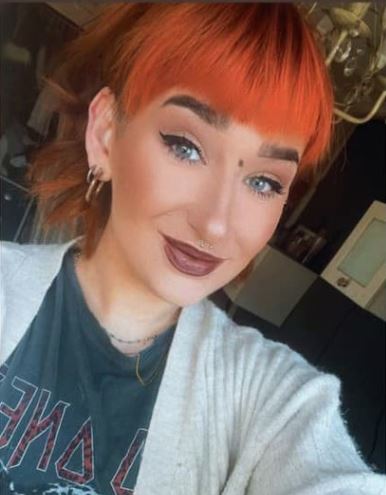 Opening times:
Monday: 09:00 – 17:00
Tuesday: 09:00 – 18:30
Wednesday – CLOSED
Thursday: 09:00 – 18:30
Friday: 09:00 – 17:00
Saturday: 08:30 – 14:00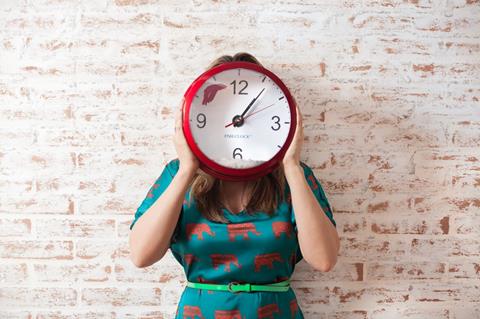 Family Days.
Last month we introduced a new family day for the creative team. One saturday a month the salon will be closed so the team can have the weekend with loved ones. This positive action ensures we all have a better work/life balance. Look out for the dates in our newsletter and on social media.
April family day: Saturday 16th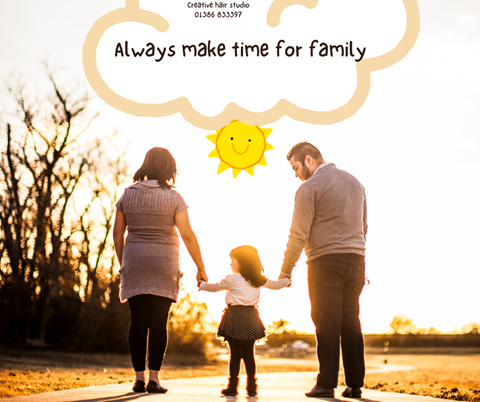 NEW ONLY CURLS LONDON PRODUCT :
Calling all you curlies!
Hot off the production line, the brand new Volumising Curl Mousse £16
This is not even on their website yet but we have them….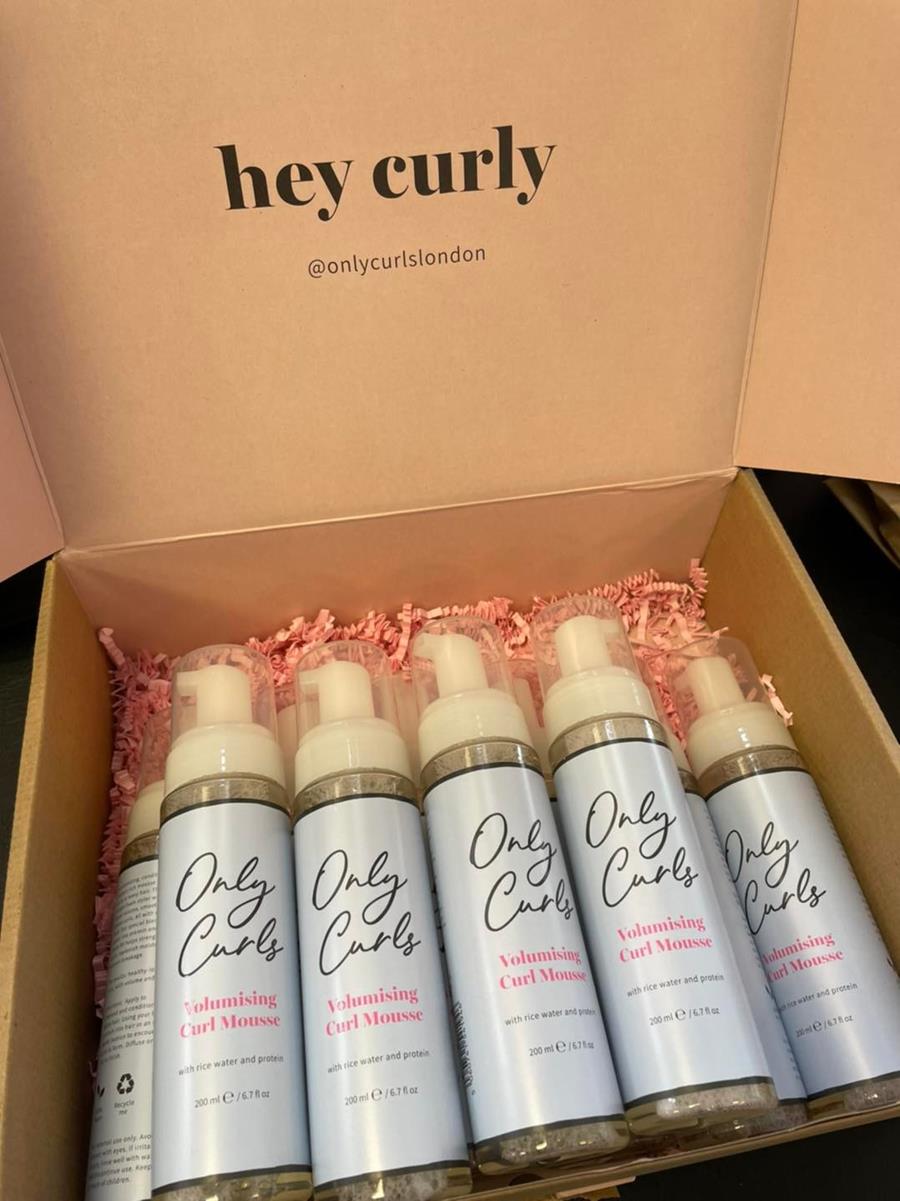 Last but not least….
Tracey has finally relocated to the south coast.
I can't explain how lucky I feel being able to work from home living by the sea. I promise to put in a full days work before going paddleboarding 🤩