We are open and we want to say a massive THANK YOU to everyone.
We have loved seeing you all, So what's new…….
Lucy, Creative's apprentice
Lucy has only 7 weeks left of her level 2 apprenticeship. During the lockdown, Lucy has worked extremely hard to continue her training with both the Worcester College Group at Leamington Spa and our team.
This has been a massive challenge for Lucy as hairdressing is very much a hands-on industry. Yes, you have all the theory to learn however, there is nothing more satisfying than producing some lovely hair designs on clients. Lucy is now looking to build her own client base as she moves towards her level 3 apprenticeship. See her offers for more details.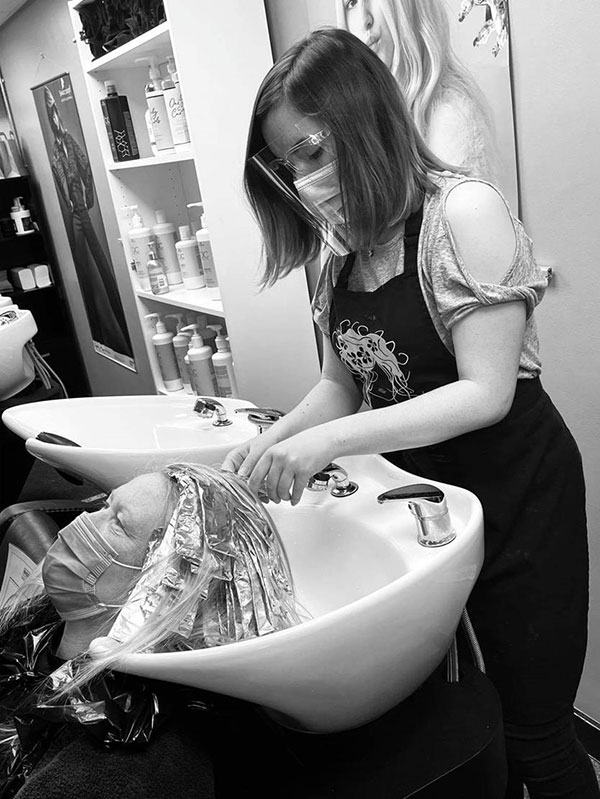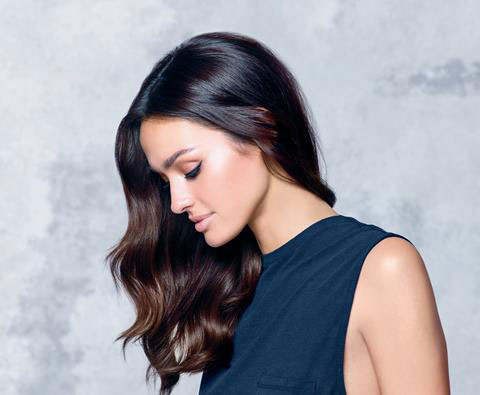 How amazing will you feel if you can have your hair washed and dried for you EVERY week. Well, now you can..
Lucy will wash and dry your hair for you weekly for just £10…yes thats right JUST £10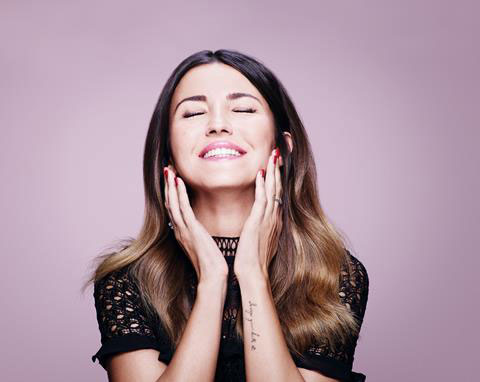 In June we are offering our exclusive in-salon BC Cell perfector treatment masque and head massage with every cut & finish for just £5
Book yours today 01386 833397
And finally… We are up for 4 Awards in The British Hair and Beauty Awards…